Why are some businesses so successful and others struggle?
Why do some people inspire, motivate and lead while others can not?
The answer can be found in the question…
Our Why is freedom – we are free spirited, creative people, who challenge convention by exploiting your profound purpose in brand strategy and communication.
One word

is all it takes to power purpose.
When communicating, simplicity is key. But this isn't always easy, especially when you have a complex offering. We help you get clear on your valuable purpose through a one-word-why.
BlueFrog Breakfast is worth waking up for and we helped Scott build a brand that ensures the 'worth' happens in more ways than taste. A value that puts Earth and your 'worth' on it, first.
Environmental
/
Professional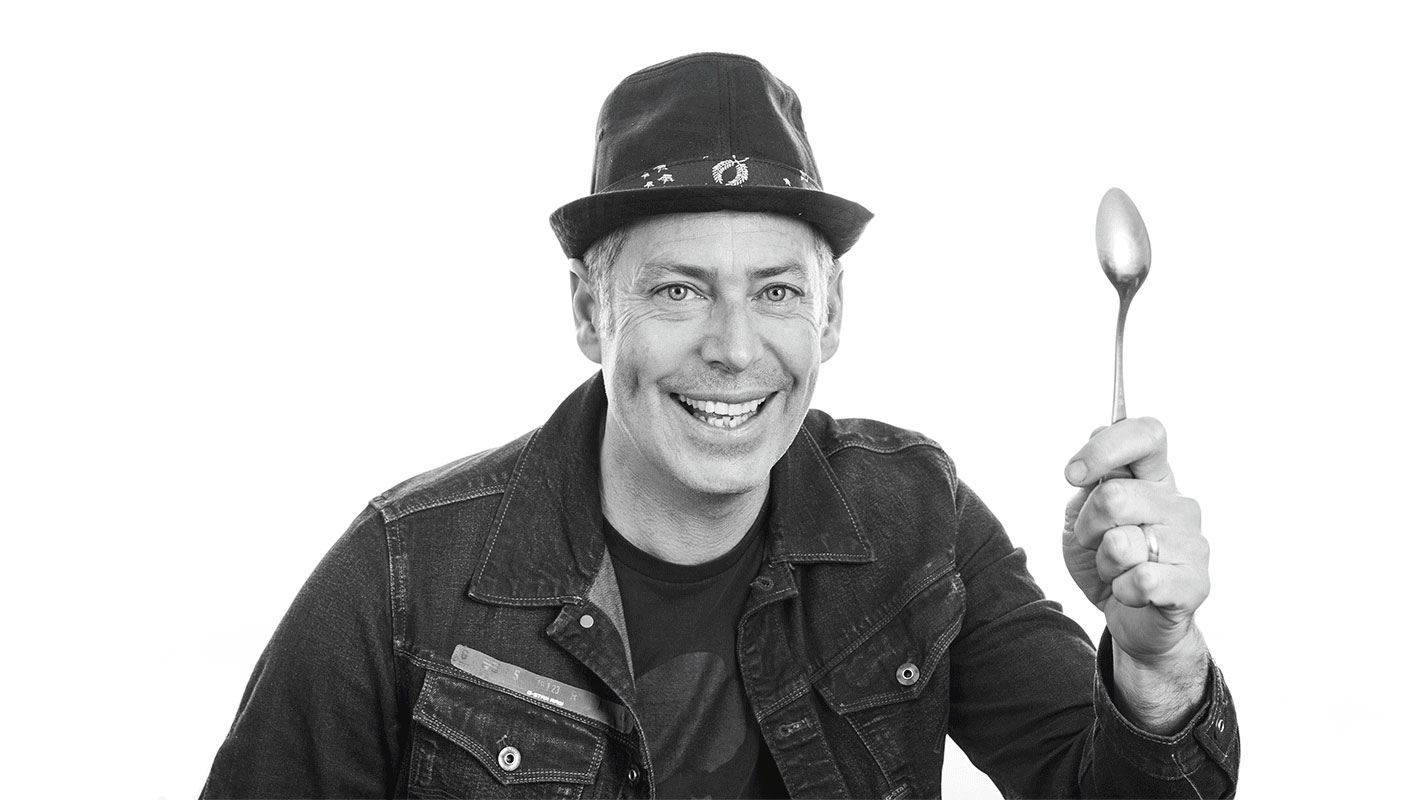 Concepting
Custom one-on-one brainstorming sessions.
Consulting
An Essential or Bespoke Way-2-WHY Service following a proven process to deliver your one-word-why.
Commercialising
To Be-Your-WHY in a commercial sense, we offer creative communication for brand activation through sales and marketing content, brand advertising campaigns and channel execution.
Coaching
Interested in self-learning D-I-WHY solutions? How about a more immersive, group experience through WHY-Retreats which include a 2-3 Day executive workshop and stay?